Giving Back To Our Community Starts With
Our Most Valuable Asset Our Employees
We're on a mission to become the premier Home Services company in the Treasure Valley and to provide jobs and an industry-best work environment for 100+ local residents. These folks are your friends, relatives and neighbors, and we've built our business model to ensure everyone has the opportunity to earn 2.5x (or more) the federal minimum wage. Our prices may be a little higher than others, but we promise to deliver a superior experience to you on each and every visit regardless of the service you choose. That superior service is only possible when we can hire, train and retain people of integrity. People of integrity, who earn a fair wage and feel valued in their profession, are good not just for business, but for our Community as a whole.
We know you have many great options in the Treasure Valley for your cleaning needs and we're grateful you've chosen us.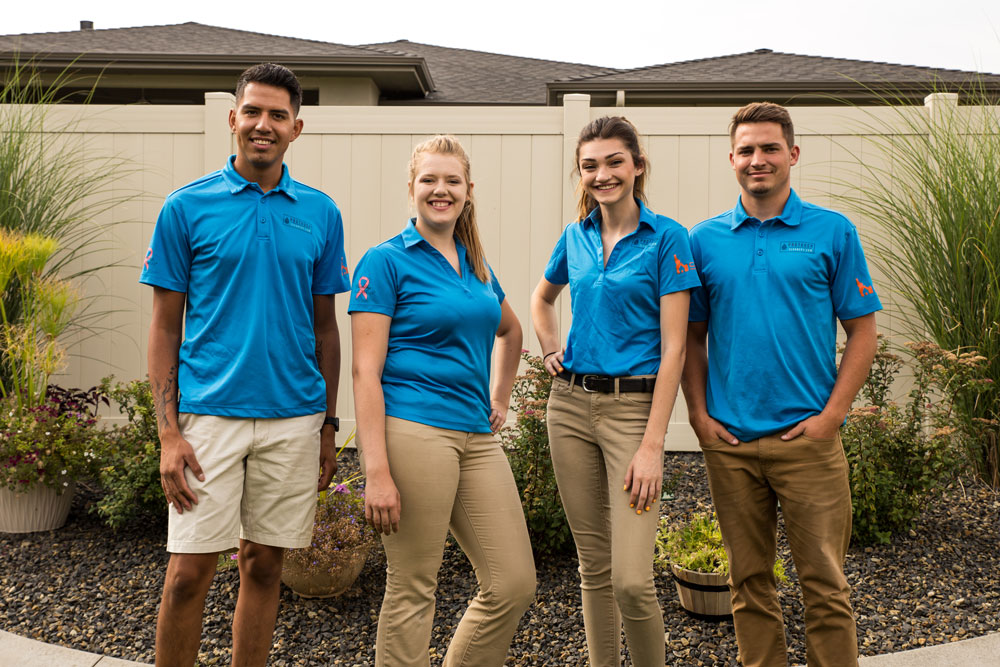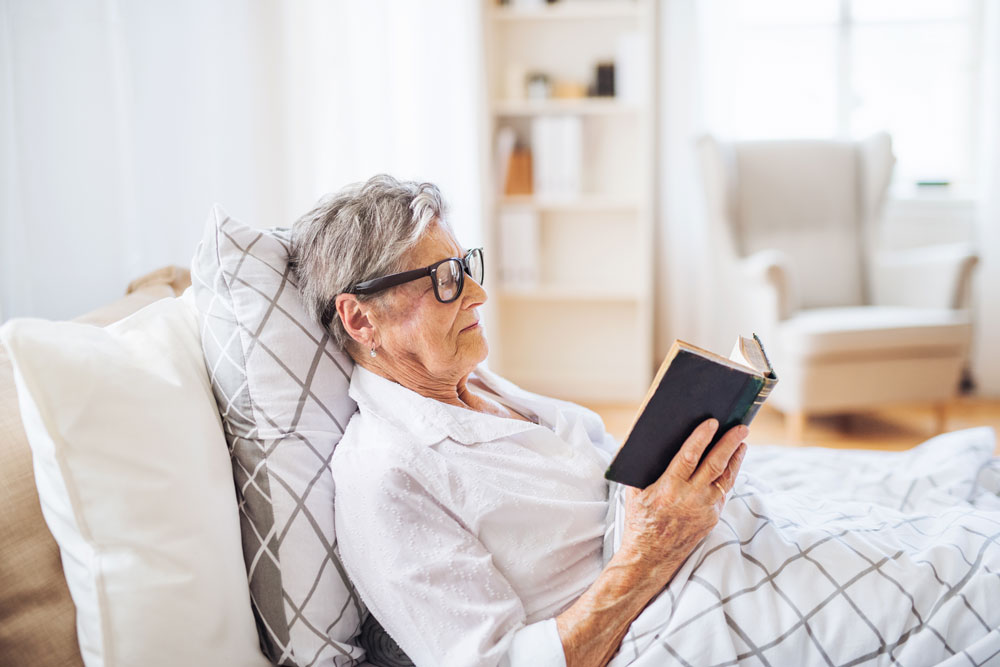 Cleaning for a Reason is a nonprofit organization that serves all the United States and Canada. Their mission is to give the gift of free house cleaning to women undergoing treatment for any type of cancer. Their goal is to let these brave and strong women focus on their health and treatment while Cleaning for a Reason focuses on, and takes away the worry and work of, cleaning their homes– free of charge.
They have recruited over 1,200 maid services to donate free housecleaning to women who are undergoing treatment for cancer. Since 2006, these partner maid services have volunteered their time to clean for over 28,000 women – valued at over $8,000,000.
We are honored to serve up to six Cleaning for a Reason patients each month, but there is always room to serve more! If you, or someone you love, are undergoing treatment for cancer and need help please visit https://cleaningforareason.org/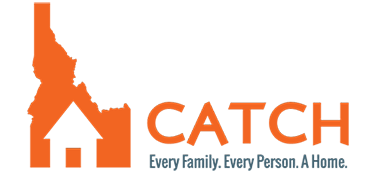 Founded in 2006, CATCH is a leader and innovator in housing our most vulnerable neighbors in Idaho's Treasure Valley. They collaborate with community partners and use proven, intentional methods like Housing First, because every family and every person deserves a home.
It may seem crazy, but we really believe we can end homelessness in the Treasure Valley, and CATCH is at the forefront of making that a reality. We are honored to give a portion of our profits each month to CATCH and support them in every way possible. To donate or learn more visit: https://www.catchprogram.org/